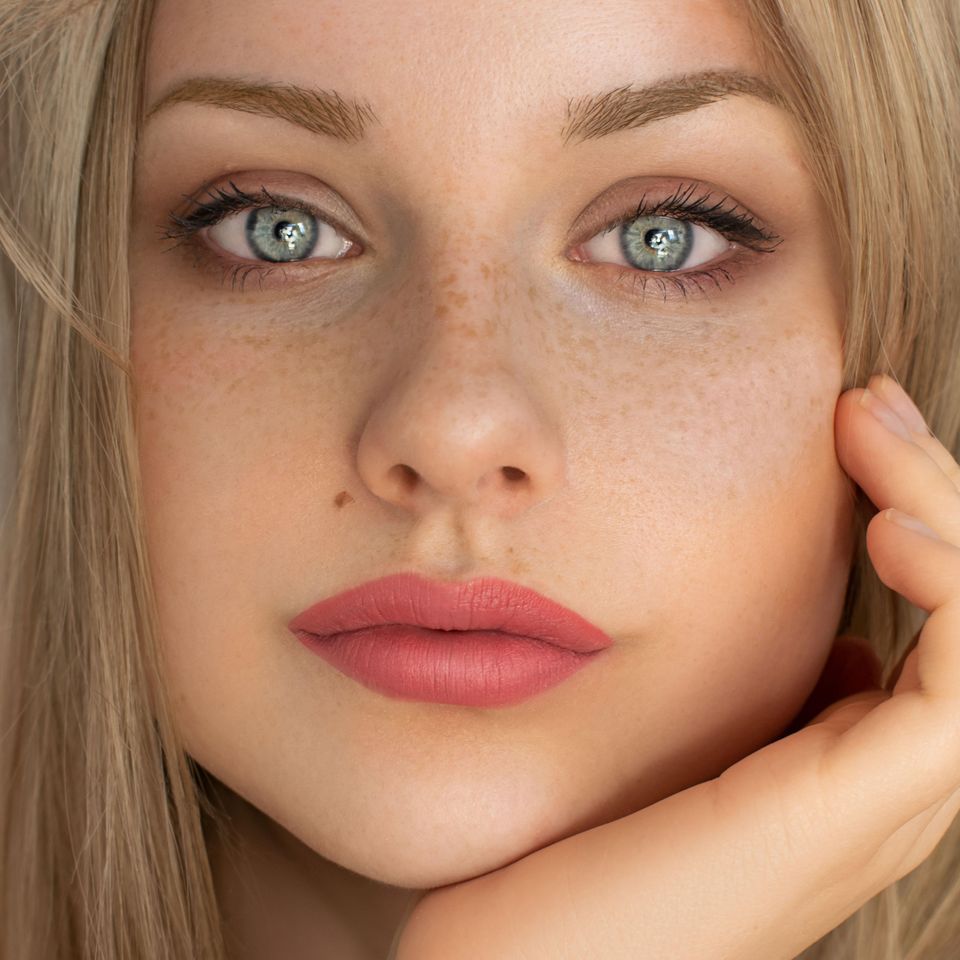 Botox & Toxins near Smithtown, NY
Botox and other toxins injections and are some of the most common anti-wrinkle agents and cosmetic treatments in the United States. They work by blocking the source of wrinkles - the thin muscle fibers below the skin. When these underlying muscles are blocked, the overlying wrinkles begin to smooth out. These procedures are also great for treating:
Crow's feet

Brow furrows

Chin cobble-stoning

Down-turned corners of mouth

Uneven or sagging eyes

Migraines

Excessive sweating
At Beauty Bomb Aesthetics in Smithtown, all anti-wrinkling treatments are performed in the office and require minimal down time. Each session in our Long Island facility lasts about 30 minutes, and results typically appear around a week and can last three to four months. The benefits include:
Fast and easy treatment

No recovery downtime needed

Much more affordable and less invasive than surgery

Results are immediately visible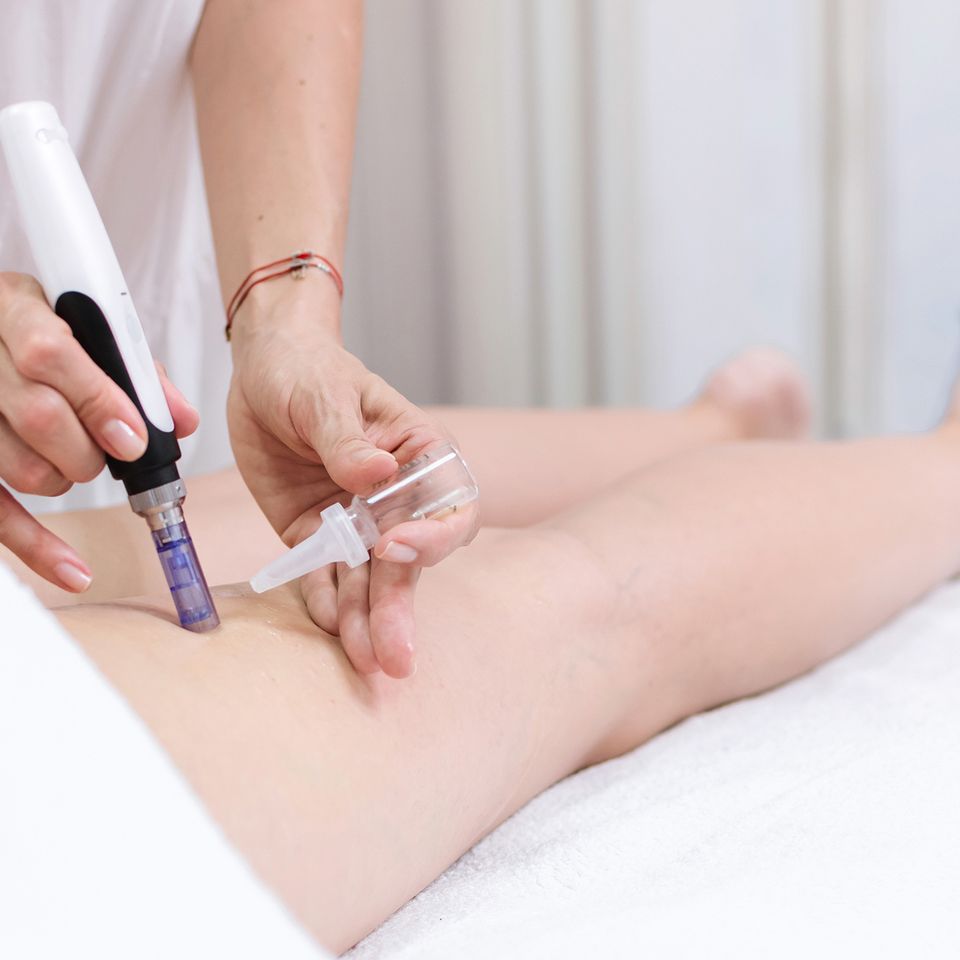 Microneedling near Smithtown, NY
Most of the time, over-the-counter skin care products don't always do enough to restore skin appearance or moisture sufficiently. Microneedling is a type of innovative skin rejuvenation treatment that involves three phases: inflammation, proliferation, and remodeling. This all helps to rejuvenate the skin from the inside out. It's also a form of collagen induction therapy that helps to greatly improve the appearance of:
Sun damage

Fine lines

Wrinkles

Acne scars

Stretch marks
At Beauty Bomb Aesthetics, we use FDA-approved technology for all microneedling treatments. Each session takes 20 - 30 minutes. For best results, we recommend receiving this treatment monthly. The benefits of microneedling include:
Improving fine lines & wrinkles

Treating uneven skin tone

Firming & tightening skin

Reducing scars

Reducing enlarged/visible pores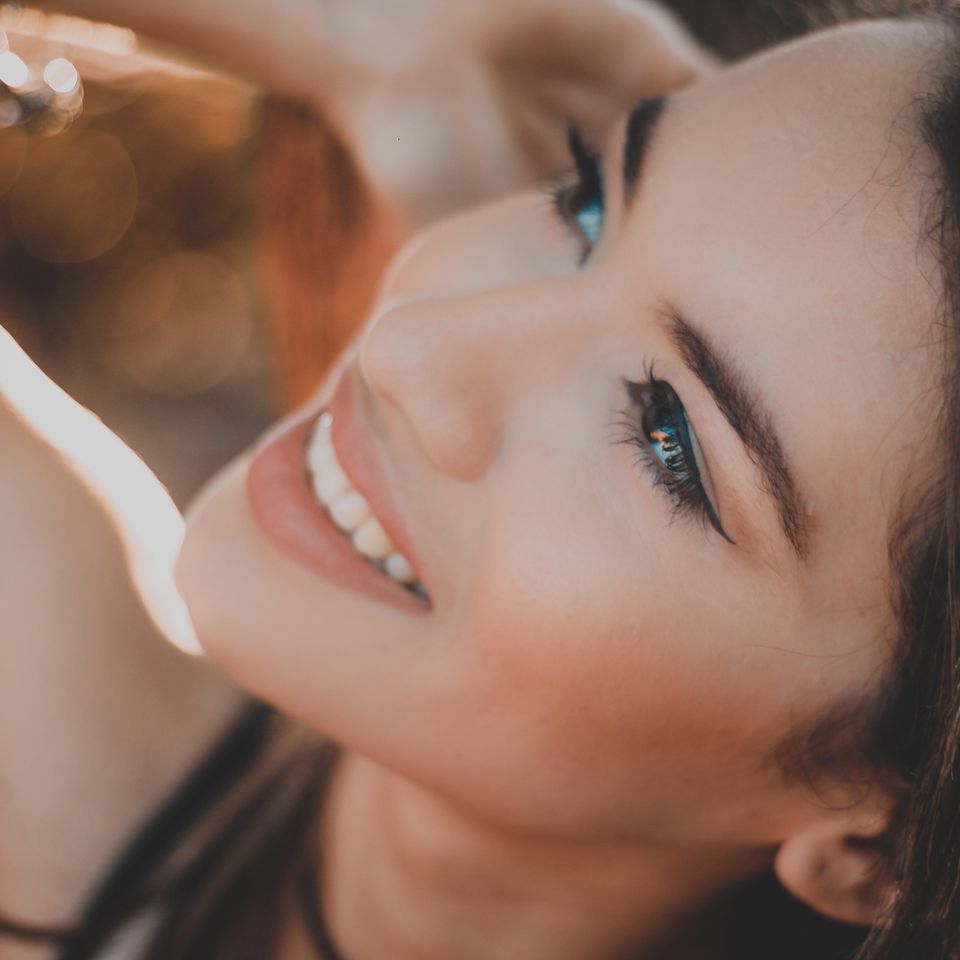 Dermal Fillers near Smithtown, NY
Dermal fillers are a versatile aesthetic treatment that can be utilized for a variety of purposes. Fine lines and wrinkles can be smoothed out; asymmetry in cheeks, eyes, and lips can be resolved; sunken eyes can be filled in; lips can be plumped, reshaped, or enhanced; the cheeks, a jaw or chin can even be contoured or chisled out.

The enhancements you're looking to make would determine the type of filler and the injection technique performed. Today's fillers vary by their consistency, longevity, substance, density, and more. The experienced injectors at Beauty Bomb Aesthetics use their education and experience to select the right filler for your skin type, age, bone structure, and your unique concerns and goals during your personalized, one-on-one consultation.

When you choose Beauty Bomb Aesthetics in Smithtown, NY for your dermal fillers, you can expect:
Long-lasting results

Personalized treatment plans

Little to no downtime

Enhancements and results that rival plastic surgery

Minimal to no discomfort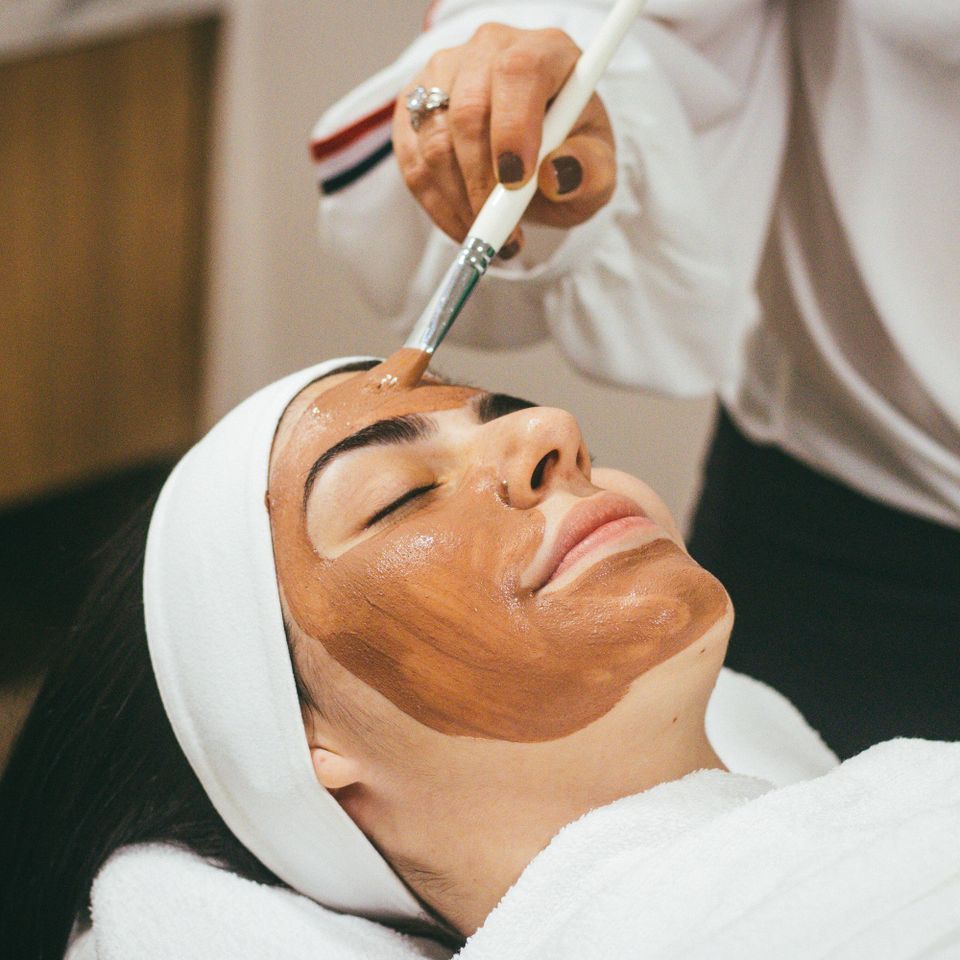 Chemical Peels & Facials near Smithtown, NY
A medical facial is similar to a regular facial, but here the primary difference is that physician-strength products are used to improve skin quality on a much deeper level. At Beauty Bomb Aesthetics, we take pride in providing high quality medical facials in Commack and welcoming clients from all walks of life. Examples of medical facials include:
Proteolytic enzyme facials

Luminate facials

Retinol facials
During your session at Beauty Bomb, we'll use safe products that can be applied by hand. The benefits of medical facials include:
Cleansing and rejuvenating your skin

Reducing signs of stress

Improving blood circulation

Detoxification and Exfoliation of skin

Reduction of acne and other skin blemishes

Helping you achieve an even skin tone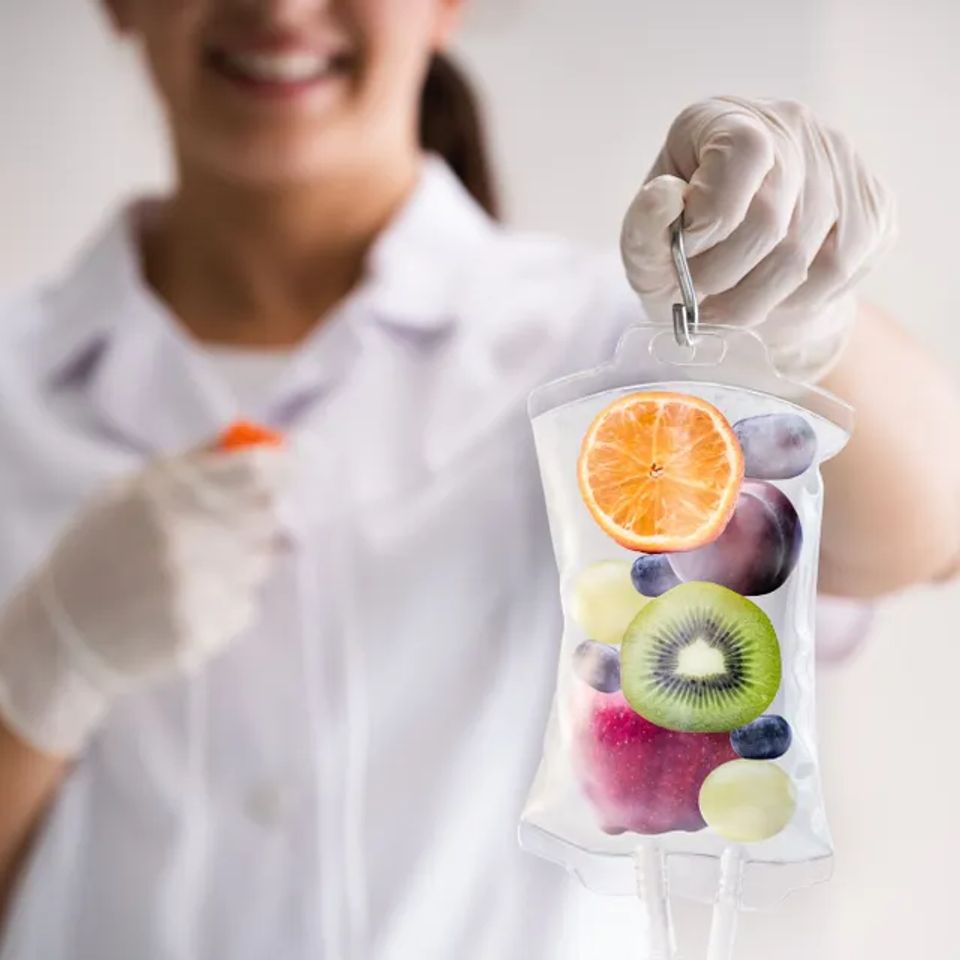 IV Infusion Therapy near Smithtown, NY
At Beauty Bomb Aesthetics, we offer a wide range of IV infusion therapy treatments to help our clients in and near Smithtown achieve their health and wellness goals. Our treatments are designed to provide a targeted and effective approach to delivering vitamins, minerals, and other nutrients directly into the bloodstream, bypassing the digestive system for maximum absorption and benefit. Whether you are looking to boost your energy, support your immune system, improve your mental clarity, or recover from illness or exercise, we have a treatment that can help.

Our IV infusion therapy treatments are administered by our team of highly trained medical professionals who use only the highest quality ingredients and follow strict safety protocols to ensure your comfort and well-being throughout your treatment. We offer a variety of treatments including our popular rejuvenation drips, which are a blend of vitamins and minerals that can help improve energy and reduce stress, as well as specialized treatments for boosting immunity or athletic recovery. We also offer custom treatments tailored to your individual needs and goals, and Christine and her team are always available to answer any questions and provide guidance on which treatment may be best for you.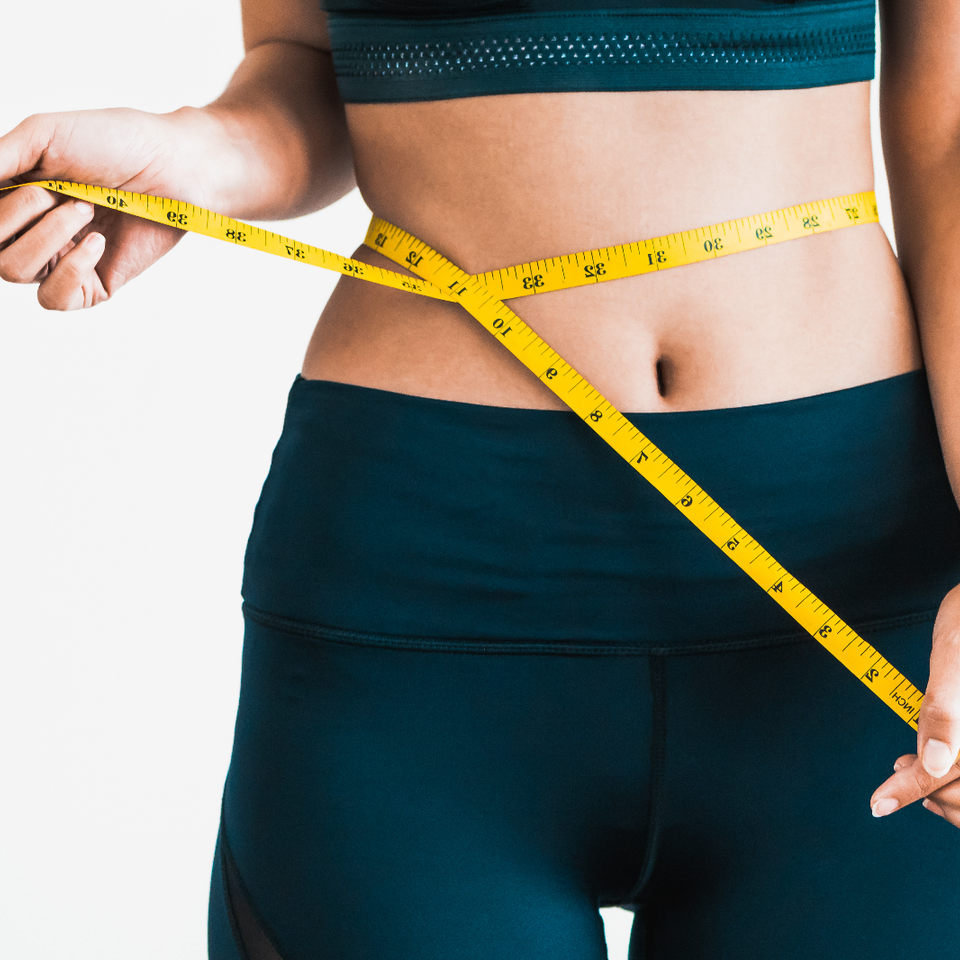 Medical Weight Loss Treatments near Smithtown, NY
Medical weight loss is a comprehensive approach to weight loss that is managed by a specialty medical professional. We develop for you a personalized program that includes a variety of tools and resources that are tailored to help you achieve your weight loss goals, while also improving your overall health and well-being. Unlike fad diets or trendy weight loss programs, medical weight loss is a scientifically-proven method that combines medical interventions, nutritional counseling, and physical activity to help you lose weight and keep it off for good.

At our Smithtown-based facility, the Beauty Bomb team of medical professionals has extensive experience in medical weight loss, and we understand that everyone's weight loss journey is unique. We start by conducting a thorough evaluation of your current health status, including a review of your medical history, lab tests, and a physical exam. Based on this evaluation, we create a personalized plan that includes a healthy eating plan, exercise recommendations, and medication or supplements as needed. We also provide regular check-ins with our medical team to monitor your progress and make any necessary adjustments to your plan.

Our medical weight loss program is a safe and effective way to achieve your weight loss goals, while also improving your overall health and quality of life. Our team is dedicated to supporting you every step of the way, so you can feel confident and empowered to take control of your health and transform your life. Contact us today to learn more about our medical weight loss program and start your journey towards a healthier, happier you!
Additional Services We Offer: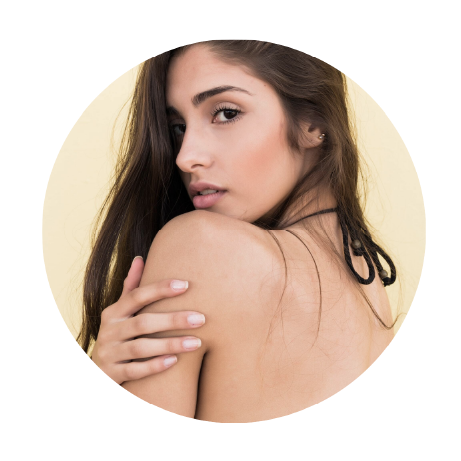 • Botox

• Dermal Fillers

• Microneedling

• Liquid Gold

• Vampire Facials

• Plasma Therapy

• Medical Weight loss

• IV Hydration

• Vitamin Drips

• Skincare Products

• Skincare Regimens

• Custom Facials

• Chemical Peels

• General Medicine

• PDO Threads

• Non-Surgical Brazilian Butt Lift

• And Much More!
 

Schedule Your Consultation
No pressure. No obligation. Contact us today to make an appointment.