Customer Testimonials




Real People. Real Results.


 

"Christine has done my lip filler, botox, facial fillers and PDO threads for the past few years. The results have all been amazing and are maximized by her skill and application. She has a tremendous understanding of the products she uses and how they will actually affect your face and appearance – no one wants to get botox in their forehead and have their eyebrows resting on their nose. She asks all the right questions, listens to what I want/ask for, and always delivers! She is an ARTIST - and you won't be disappointed!!"
- Liz F.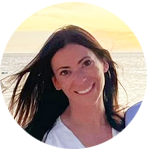 "I started seeing Dr. Christine 4 years ago for Botox, and I won't let anyone else touch my face. She is a true artist. She is patient with my questions, informative, kind and professional. She knows my face and always addresses my concerns. Can't wait for my next appointment."
- Nicole G.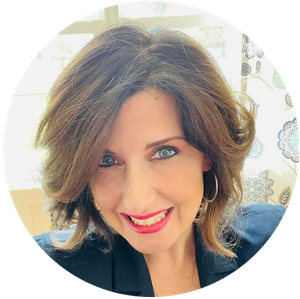 "Chrissy is a wizard! I recently turned 45 and started feeling self conscious about my looks. I discussed the option of getting some fillers with Chrissy but was concerned about looking too fake or plastic. I just wanted to look a little more youthful, but still look like me! I was thrilled with the results. She explained the process, was gentile and even followed up with me after the procedure. I will certainly going back to her again."
- Melissa G.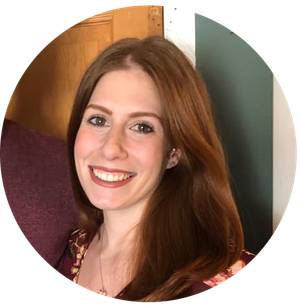 "

I have gone to Christine multiple times for Botox and filler and microneedling. My experience with Christine is always so wonderful. My Botox and filler always looks so natural. She does an amazing job at making sure there is minimal to 0 pain. My skin from microneedling has improved drastically. I always recommend Christine to all my friends and family!

"
- Gina G.

Schedule Your Consultation
No pressure. No obligation. Contact us today to make an appointment.