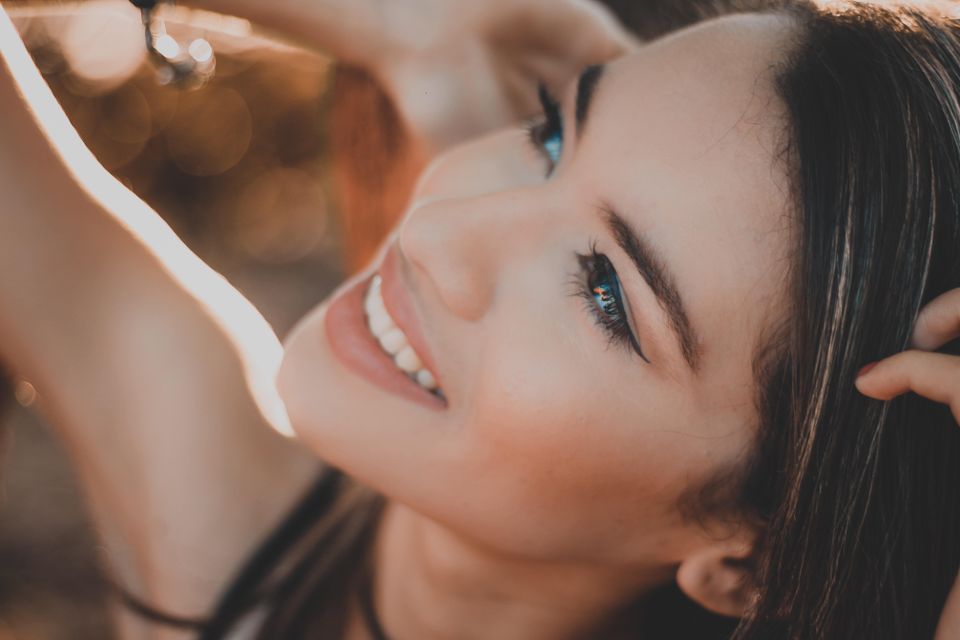 Botox Blog Sample
Injections and derma fillers are some of the most common anti-wrinkle agents and cosmetic treatments in the United States. They work by blocking the source of wrinkles - the thin muscle fibers below the skin. When these underlying muscles are blocked, the overlying wrinkles begin to smooth out.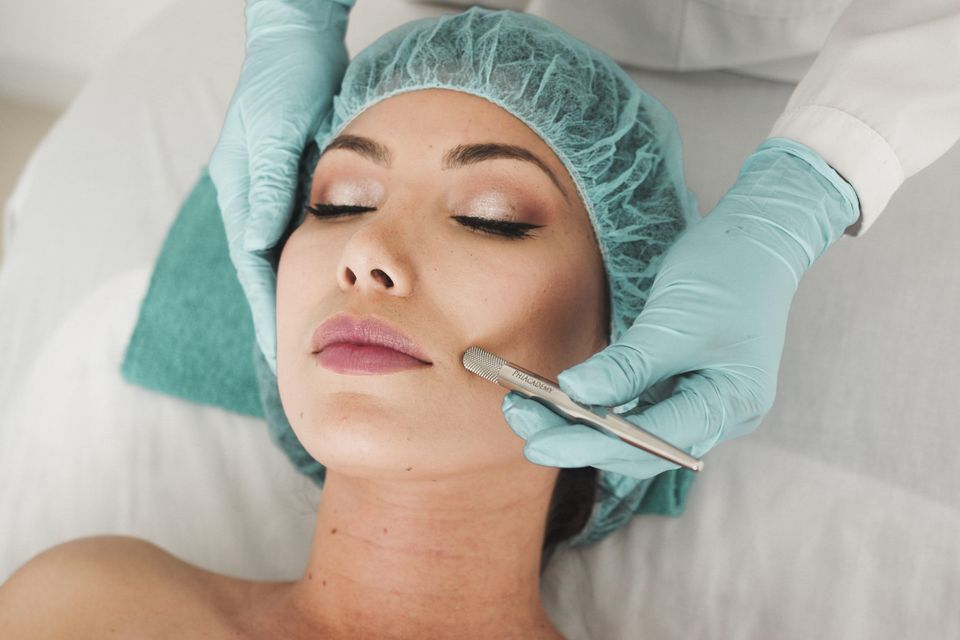 Facials Blog Sample
A medical facial is similar to a regular facial, but here the primary difference is that physician-strength products are used to improve skin quality on a much deeper level. At [Business Name], we take pride in providing high quality medical facials in [City] and welcoming clients from all walks of life.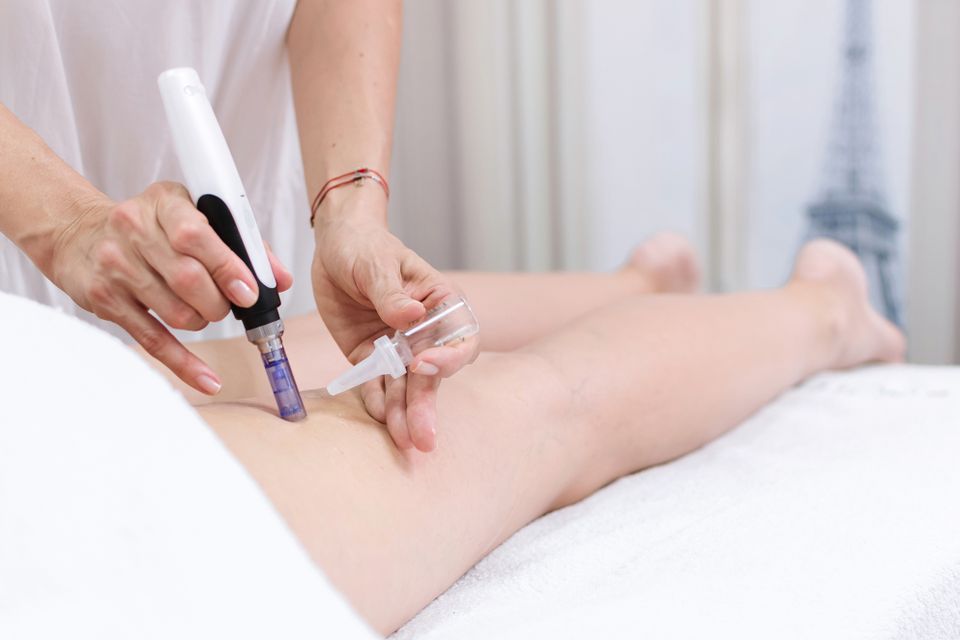 Microneedling Blog Sample
Most of the time, over-the-counter skin care products don't always do enough to restore skin appearance or moisture sufficiently. Microneedling is a type of innovative skin rejuvenation treatment that involves three phases: inflammation, proliferation, and remodeling. This all helps to rejuvenate the skin from the inside out.