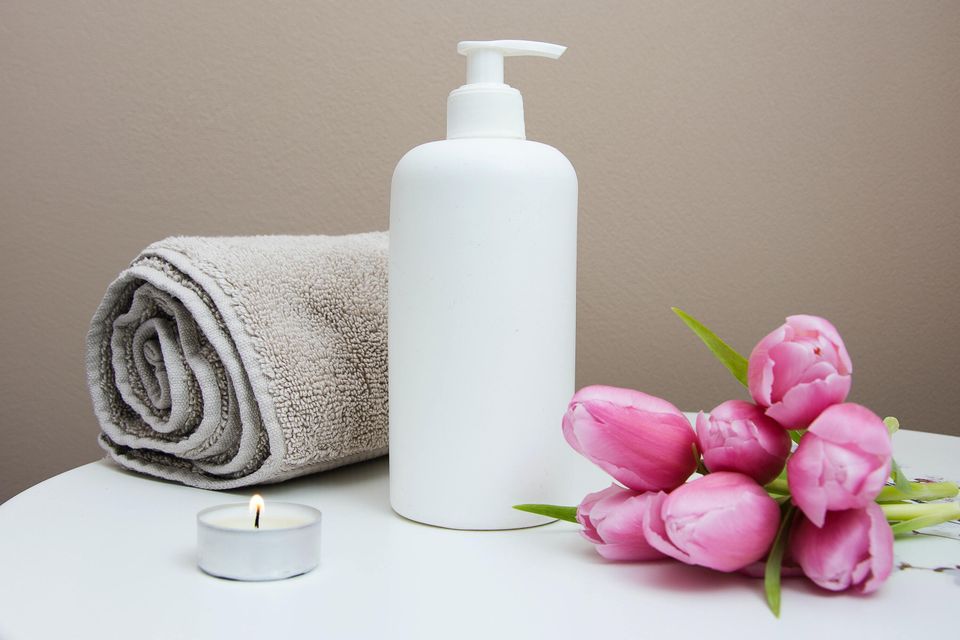 The Benefits of Choosing a Medical Spa for Your Aesthetic Needs Near Smithtown, NY
Posted March 16, 2023
When it comes to achieving your ideal look, there are countless options available, from at-home skincare routines to traditional spas and salons. However, for those seeking a more comprehensive and medically-focused approach to beauty, a medical spa may be the way to go.
At Beauty Bomb Aesthetics near Smithtown, NY, we specialize in non-surgical cosmetic solutions like Botox, fillers, microneedling, and weight loss treatments. Here are just a few of the benefits of choosing a medical spa like ours for your aesthetic needs:
1. Medical Expertise
Unlike traditional spas and salons, medical spas are run by licensed medical professionals, typically physicians, who have extensive knowledge of the anatomy and physiology of the body. This means they can offer a more comprehensive approach to beauty treatments, taking into account your individual needs, medical history, and any potential complications or risks.
At Beauty Bomb Aesthetics, our founder and medical director, Dr. Christine Gerena, is a board-certified physician with over a decade of experience in the medical field. She has a deep understanding of the science behind cosmetic treatments, which allows her to offer safe and effective treatments to her patients.
2. Advanced Technology and Techniques
Medical spas often have access to the latest in cosmetic technology and techniques, which can lead to better results and fewer complications. At Beauty Bomb Aesthetics, we use only the highest-quality products and equipment, and we stay up-to-date on the latest trends and advancements in the field.
For example, we use a state-of-the-art microneedling device called the SkinPen, which is designed to create micro-channels in the skin to stimulate collagen production and promote skin rejuvenation. We also use only FDA-approved injectables like Botox and fillers, ensuring our patients receive safe and effective treatments.
3. Personalized Treatment Plans
Because medical spas are run by medical professionals, they can create personalized treatment plans that are tailored to your unique needs and goals. This means you'll get a more customized approach to your beauty treatments, rather than a one-size-fits-all approach.
At Beauty Bomb Aesthetics, we offer complimentary consultations to all new patients. During this consultation, Dr. Gerena will assess your skin or weight loss needs, listen to your concerns, and recommend a personalized treatment plan that is tailored to your goals and budget.
4. Convenient Location
At Beauty Bomb Aesthetics, we are located near Smithtown, NY, making it easy and convenient for local residents to access our services. This means you won't have to travel far to get the medical-grade beauty treatments you want and deserve.
Our office is located inside the My Salon Suite of Smithtown (next to The Fresh Market), and we offer flexible scheduling options to accommodate busy schedules.
6. Comprehensive Care
Finally, medical spas offer a more comprehensive approach to beauty and wellness. At Beauty Bomb Aesthetics, we not only offer cosmetic treatments like Botox and fillers, but we also offer weight loss solutions and other wellness services to help you look and feel your best from the inside out.
For example, we offer medically-supervised weight loss programs that combine healthy eating, exercise, and appetite suppressants to help patients lose weight safely and effectively. We also offer IV therapy, which delivers vitamins and nutrients directly to the bloodstream for optimal absorption and maximum benefits.
In conclusion, choosing a medical spa like Beauty Bomb Aesthetics can offer a number of benefits over traditional spas and salons, including medical expertise, advanced technology, personalized treatment plans, convenient location, and comprehensive care. If you're interested in learning more about our services or scheduling a consultation

Schedule Your FREE Consultation
No pressure. No obligation. Contact us today to make an appointment.